Not dead, just been as busy as a bee, doing festive Easter things, spending far too much time and money on trains, buying a bicycle, having a virus-ridden, non-working computer and rehearsing more or less every night. I'm so tired my legs and eyes have felt like they're vibrating all day! It's SHOW WEEK!! If you don't know how exciting that is... well, you probably never will, so don't bother your head about it, but it's bloody brilliant, anyway.
I have been a cyclist for exactly one day, and have already formulated my list of Things I am Never Doing.
Things I am Never Doing:
- Leaving my nice safe bike lane to go around a stopped bus
- Taking my hands off the handlebars to indicate
- Cycling up a steep hill, i.e. the one my house is at the bottom of
- Turning right. Ever.
- Cycling in rush hour
- Cycling in the rain
Nighty night. It's 8.39 and I genuinely think I'll go to bed in the next half hour!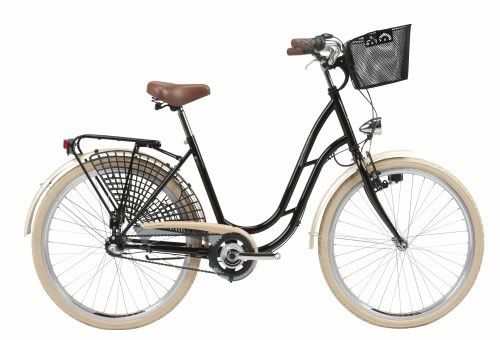 Oh, and since there haven't been any Boring Outfit Posts for a while (I have been
wearing
clothes, honest!)...
... a little sneaky hint at my Pinafore costume!
"For I
am
the
Cap
tain of the
Pin-
a-
fore
, and- LINE ONE, LINE TWO, LINE THREE!"